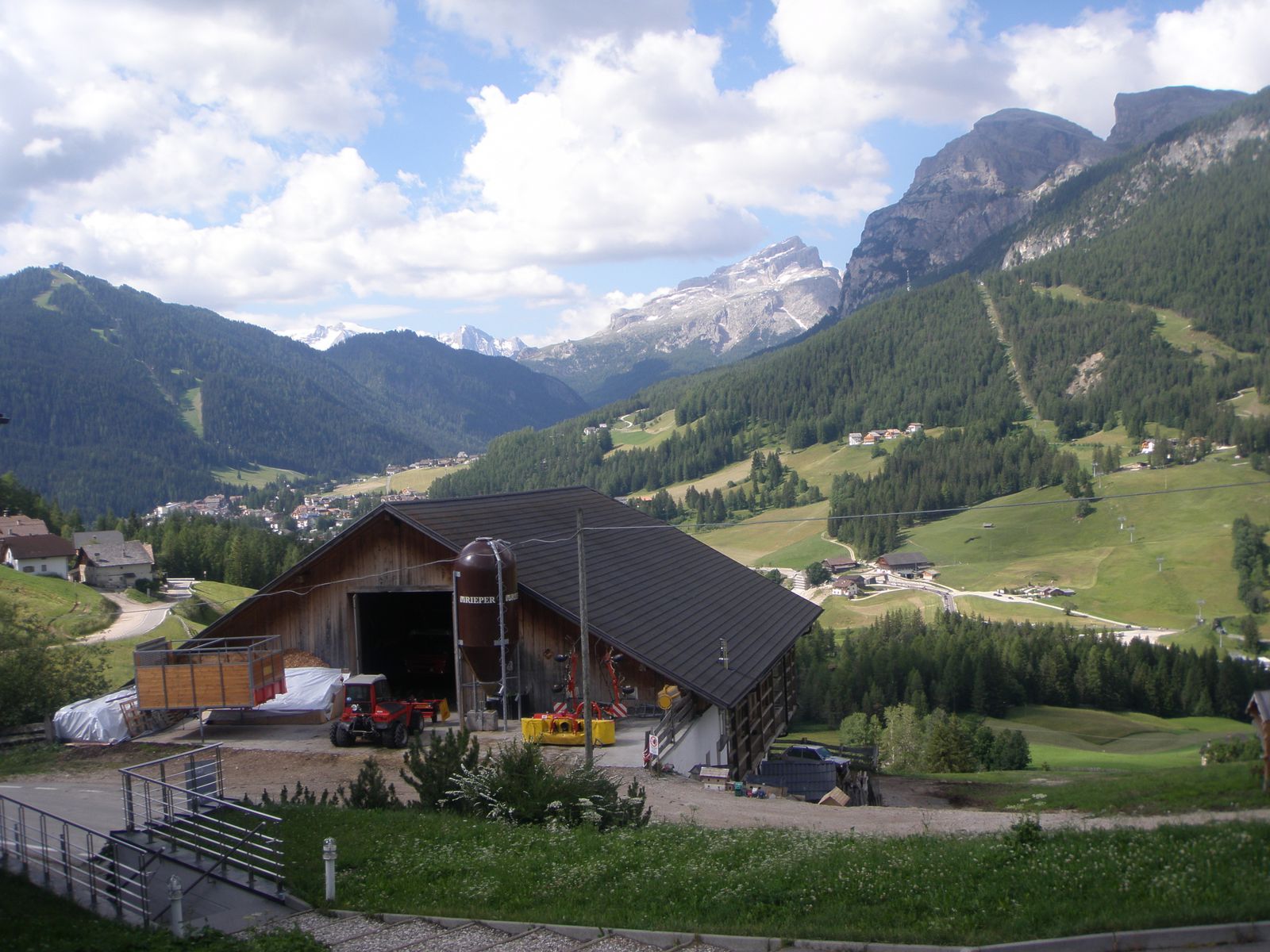 A VISIT TO "THE SAINT FROM CHINA"
On 2. July 2009 I went visiting Oes, the birthplace of saint Josef Freinademetz, the first missionary of Divine Word Missionary (SVD). He was sent to China and until his death he never returned to his homeland. He loved the Chinese and once he said that he had liked being a Chinese even in heaven. He wrote also this famous idiom "Love is the only one language, that all people understand".
Oes by Abtei is located in the middle of Dolomite, south Tirol. It is a very famous place for tourists for climbing (in summer) and skiing (in winter). The saint is very famous in this region. Pope Benedict XVI. also visited this place two years ago, during his holiday in south Tirol.
While staying in Oes I spent my time deeply knowing the life and the spirituality of the saint. His biography is very fascinating to me. He is an example for me in being a missionary, in learning a new language, in living and working with people from another culture and mentality. I have read about him since 1999 when I entered the novitiate of SVD in Indonesia, and now I have the good chance to know him closely.
I went also climbing the "Kreuzköpfel" mount with a group of 6 people. It is about 3000 m high. This climbing was very difficult for us. We left home at 4.30 a.m. and reached the top at 11.30 a.m. The way was very slippery, the temperature was minus 4°C and the mount was closed by snow. But that was very interesting for me because I like climbing and nature very much.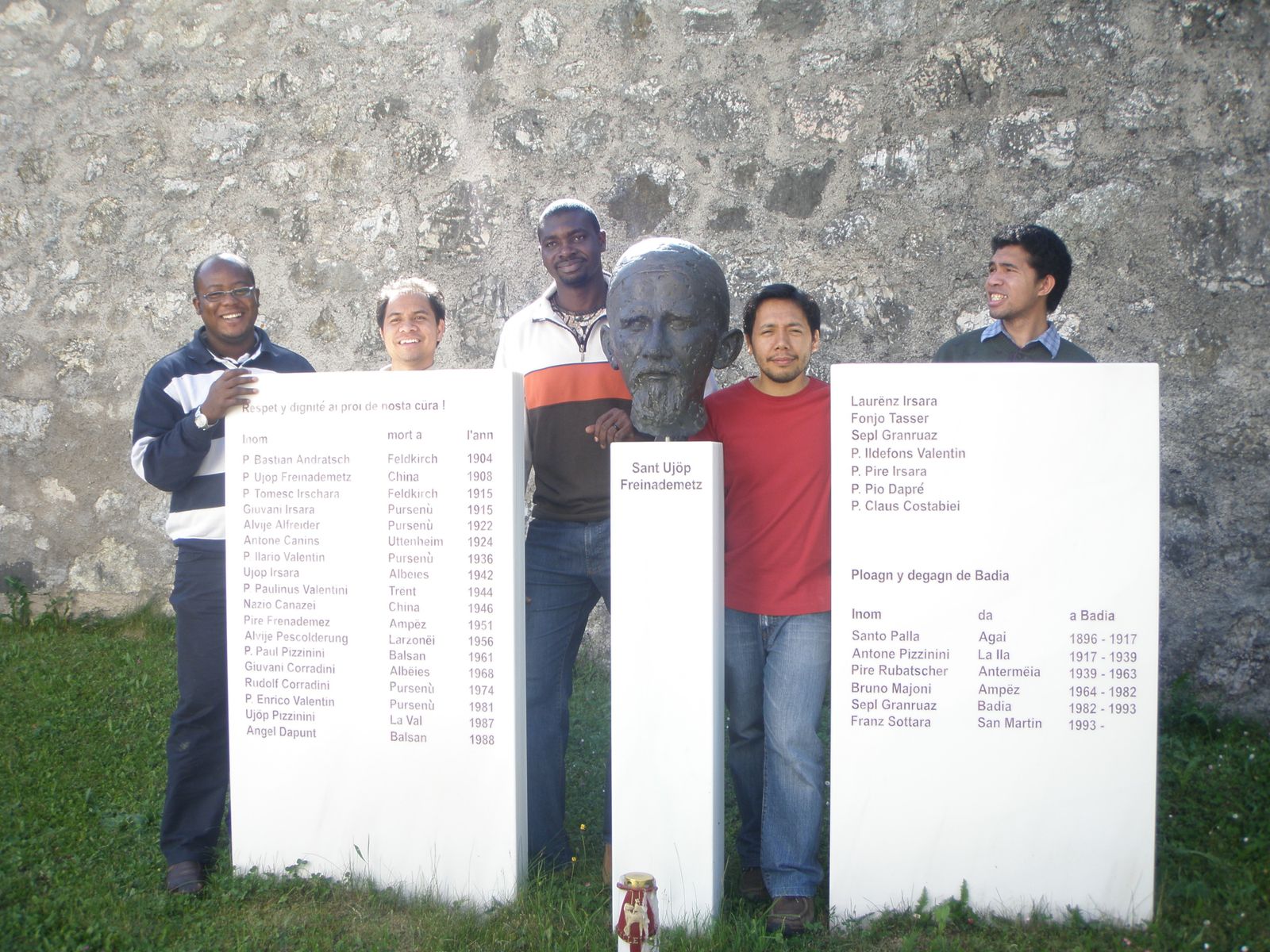 Near by Oes (in saint Martin) there is an interesting museum. There I could get information about the culture and language from the people in this region. This region belongs to Italy, but most of the people there can speak three languages, German, Italian, and Ladinish. Ladinish is an old Romanic language, that is spoken only in Dolomite.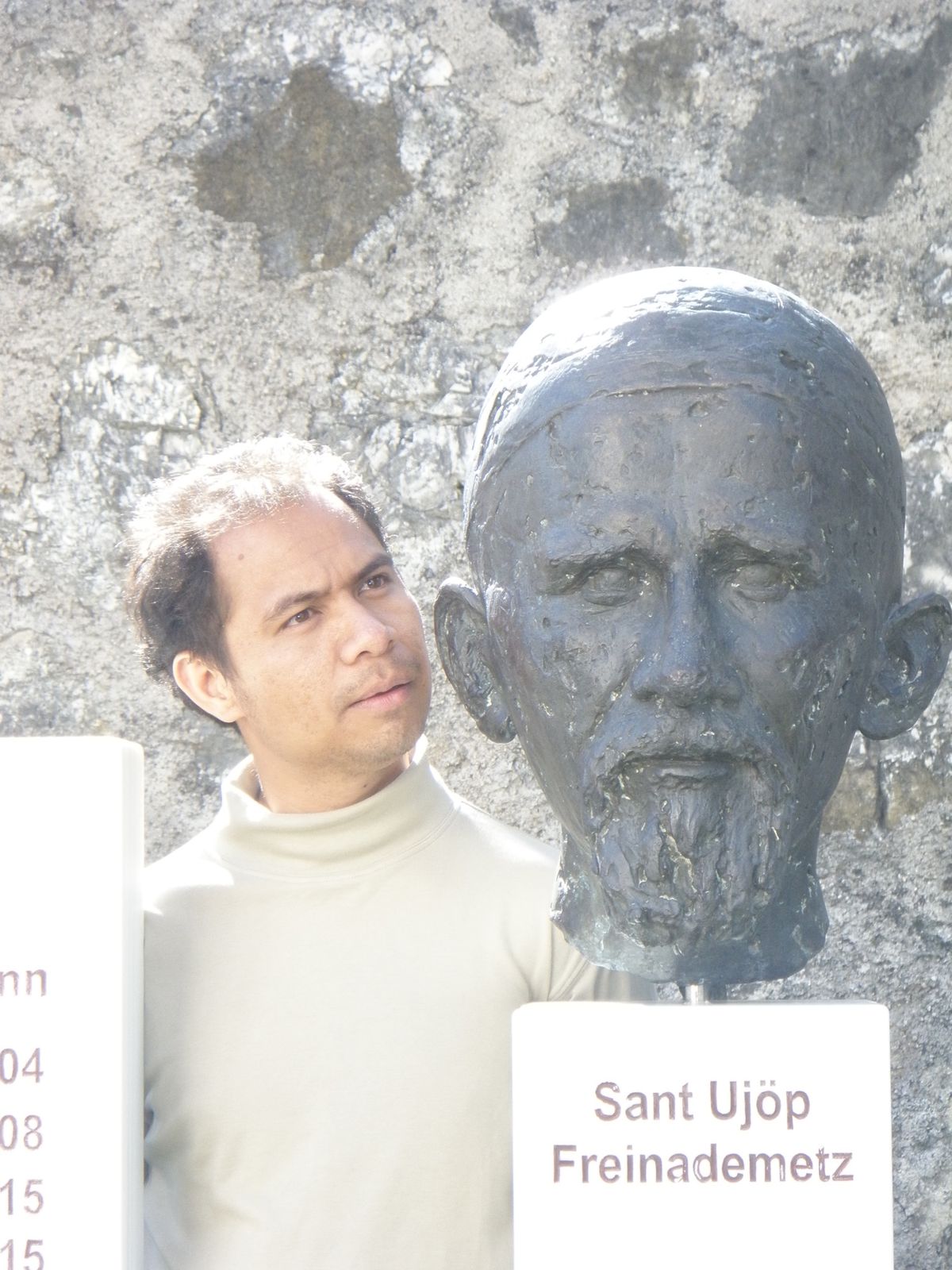 I had visited also other places before I went back to Vienna. I visited Brixen, the capital city of south Tirol. In this city saint Josef Freinademetz finished his Gymnasium and studied Philosophy and Theology. He was also ordinated as a priest in this city. There he met also the saint Arnold Jansen, the founder of SVD, who invited him going to Steyl (in Holland) to join the new mission congregation, that he has just founded.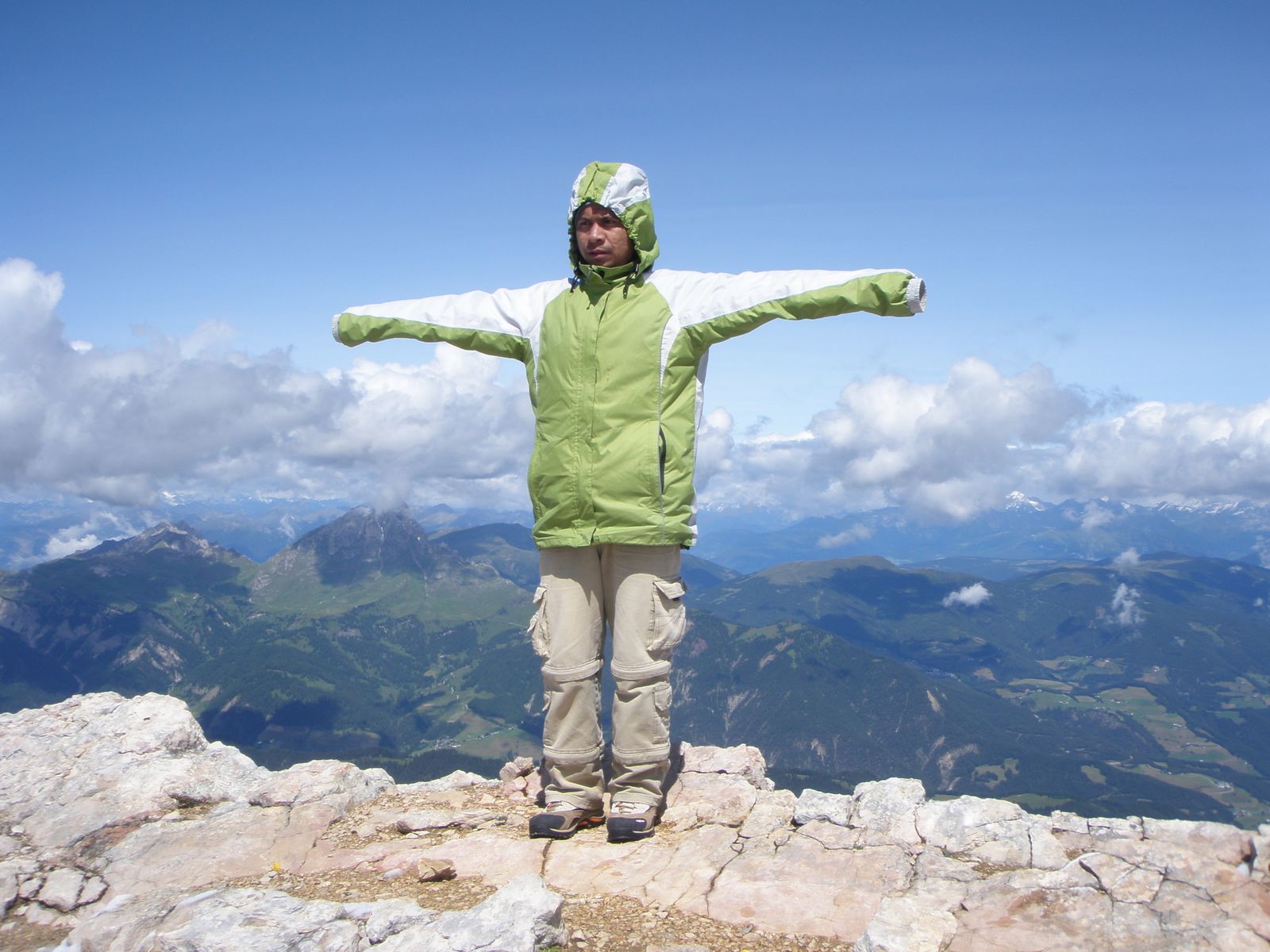 I planned to stay there until 10. July, but the Irish embassy in Vienna called me and said that I had to take my Visa for Ireland on 10 July, so I went back on 9, July.